Architectural Parchment - Premium

104 - KAZARI KINU / Decorative Artisan Silk
Pattern Designs shown below are not necessarily the only patterns available , as clients themselves may implement a style of their own.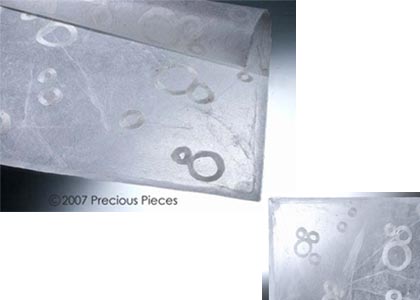 Small Sheet B (in stock) : 24" X 39" Medium Sheet B : 82" X 118"
Custom Large Sheet : up to 30 feet x 100 feet
Spec Sheet of this product available in PDF File.
Download Spec Sheet

Order 2FT x 3FT sample sheet by Paypal (US$150.00)

Portfolio of

104 - KAZARI KINU / Decorative Artisan Silk

Portfolio# :
non


©2006-2009 Precious Pieces. All Rights Reserved.